Upgrade on access control and security system
Published: 20-11-2020 by: Zamancele Mavuso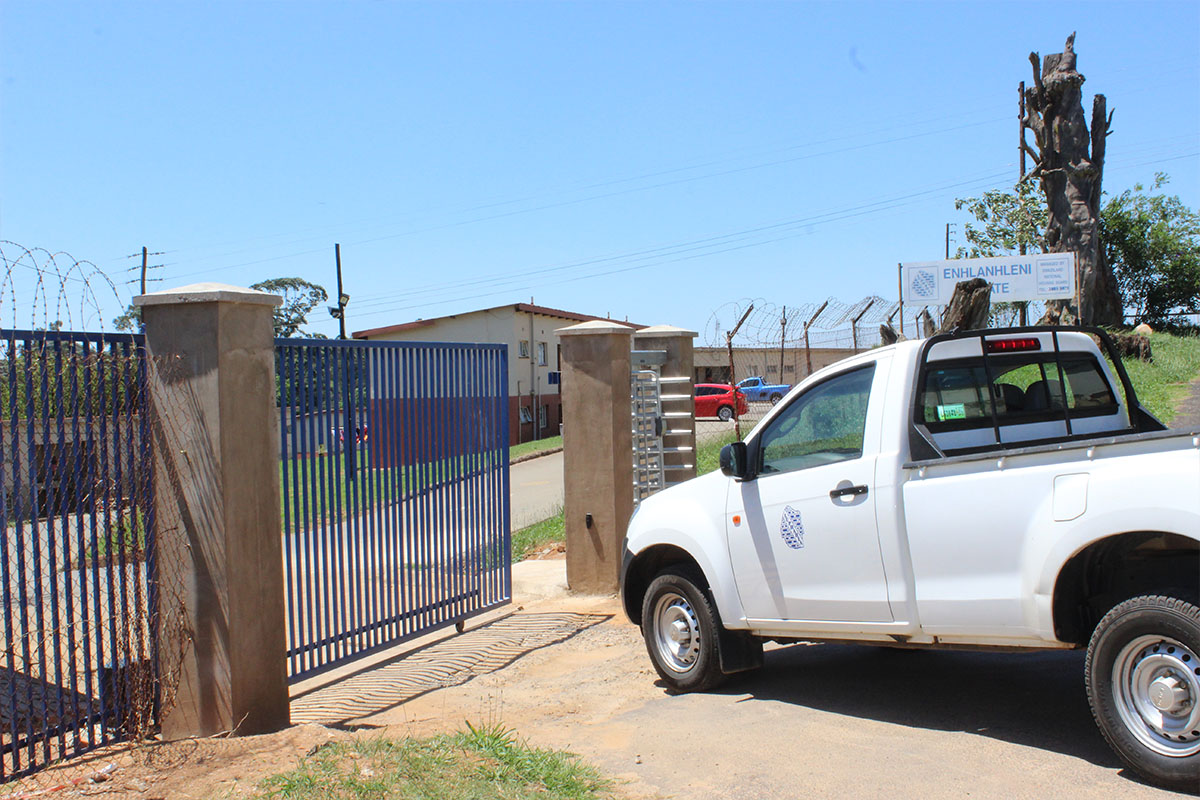 Eswatini Housing Board in an effort to improve the quality of stay for its tenants has embarked on an access control and security system upgrade. This project will be executed in phases begining with Enhlanhleni Estate situated in Mbabane next to the Mountain Inn Hotel.
Surveillance cameras
After several attempts on invading the homes and properties beonging to EHB tenants, the organisation saw it fit to enhance the security system by installing various survellance cameras around the estate to effectively monitor the movements around and in all corners of the Estate.
Access Control
To ensur that all access to the Estate was authorized either by the tenant or the landlord, an electronics access control wa installed and launch for usage by the tenants on the October 2020. Access is obtained through a mobile devise ensuring that no unwatned visitors roam around.
This system will be rolled out into other Estates in phases due to financial contrains, Eswatin Housing Board intends on ensuring that all EHB Estates are safe and secure to those that call it home.